The head of ǼLEX's Dispute Resolution Practice, Mrs 'Funke Adekoya, SAN has been appointed into the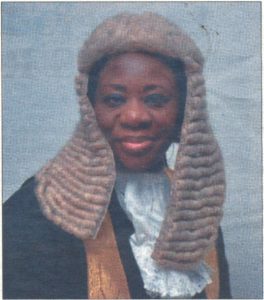 Panel of Arbitrators of the International Centre for Settlement of Investment Disputes (ICSID) for a period of 6 years, commencing on 16th September, 2017.
ICSID, a part of the World Bank Group is the foremost arbitration institution for the resolution of foreign investment disputes. By virtue of this appointment, Mrs. 'Funke Adekoya, SAN can be appointed to serve as an arbitrator in investment disputes submitted to the ICSID for resolution.